How to Lower Your Mortgage Without Regular Refinancing
When you have low credit, saving money on your mortgage can seem impossible. Yet depending on your situation, you may not need to refinance at all to save money on your monthly home payments.
Additionally, you may be able to refinance even with low credit. Read on to learn more about your options for lowering your mortgage without traditional refinancing.
1
Lower Your Monthly Payments by Recasting Your Mortgage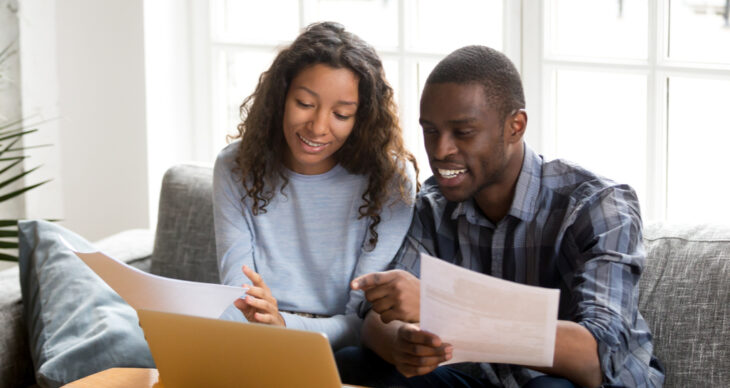 To the average homeowner, "recasting" a mortgage may sound a lot like refinancing. After all, both refinancing and amortizing (or recasting) a mortgage may save you some serious money on your monthly payments.
Even though these options can help you lower your mortgage payments, however, they are actually quite different.
Refinancing is the process of taking out a new loan to replace your current mortgage loan. Ideally, the new loan would have a lower interest rate, allowing you to cut your monthly payments and have more wiggle room in your budget.
Recasting your mortgage, on the other hand, means that you make changes to your existing loan rather than take out a new loan altogether. This makes amortization similar to a loan modification, except that amortizing/recasting only works if you have prepaid a big chunk of your mortgage loan.
If you have made extra payments on your home loan at any time (or if you plan to make a large lump-sum payment soon), you can ask your lender to amortize your loan.
Your lender would then use an amortization calculator to spread your remaining loan balance over a longer period of time, which would lower your monthly payments.
Recasting a home loan is usually easier than refinancing. Plus, since you are not taking out a new loan, amortizing allows you to lower your monthly payments even if your credit is not the best.
By Melanie Henson –